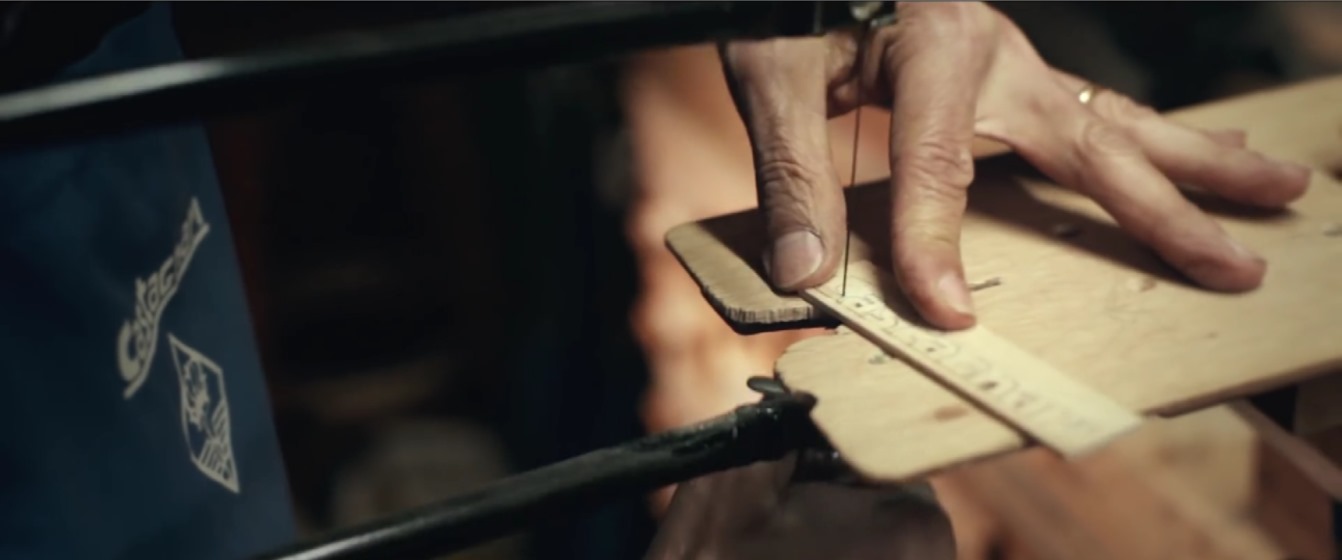 Castagnari, our family workshop.
The Castagnari company owes its origins to Giacomo who, having become a workshop owner at a very young age, started the production of accordions with his wife Ida. Together they passed on their passion to their sons Mario and Bruno, who in turn have handed it down to today's generations.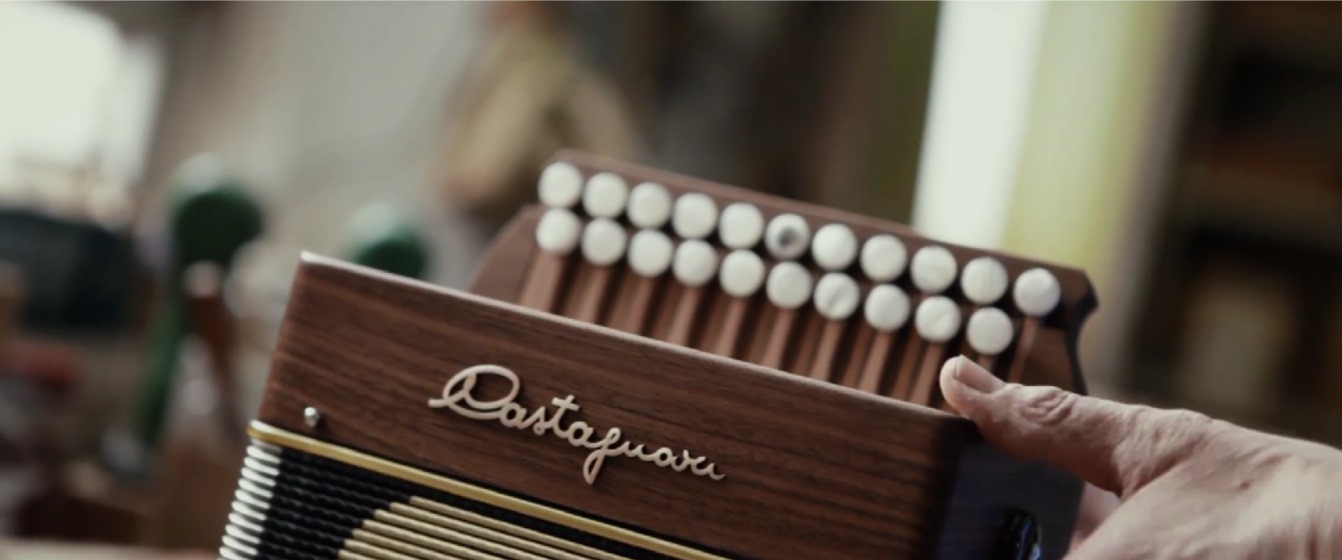 Towards the end of the 1970s, the company actively participated in the revival of the diatonic accordion, after a period of oblivion due to the advent of the chromatic accordion. Starting from the evolutionary state at which it had been at a standstill for years, the Castagnari family started developing new ideas, exploring new solutions in synergy with the wishes of the musicians and finding the right balance between everyday life at home and at work.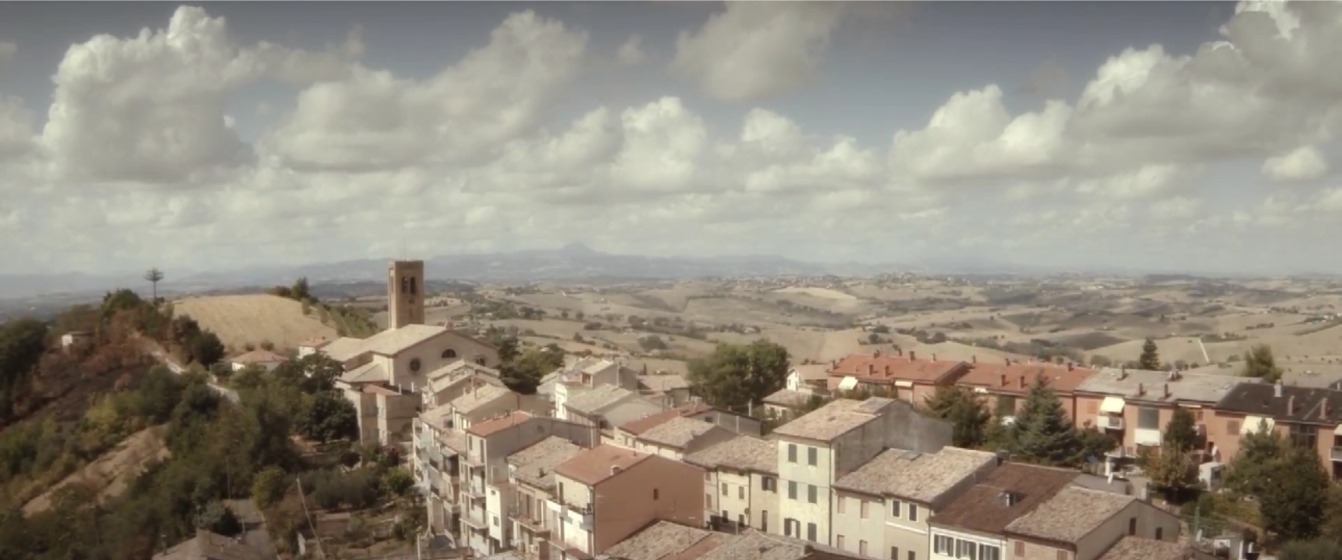 From 1914 till today, through four generations of male and female artisans, Castagnari is synonymous with quality and is a point of reference in the international music scene, testifying to an artisan passion that does not fear the passing of time and the challenges of modernity.